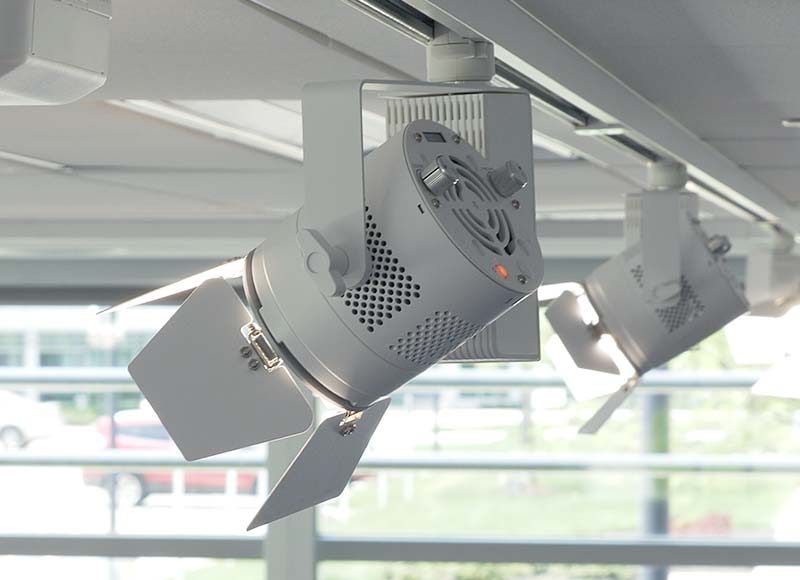 Who We Are
Cielux Lighting designs and manufactures high-quality LED fixtures that transform any room into a functional, professional, and beautiful space. Our Cielux team has worked with dozens of lighting designers to create fixtures that are easily integrated and elegantly designed. With our patented Dense Matrix LED Array, we've created superior lighting for studios, living walls, and everything in between since 1986.
Separator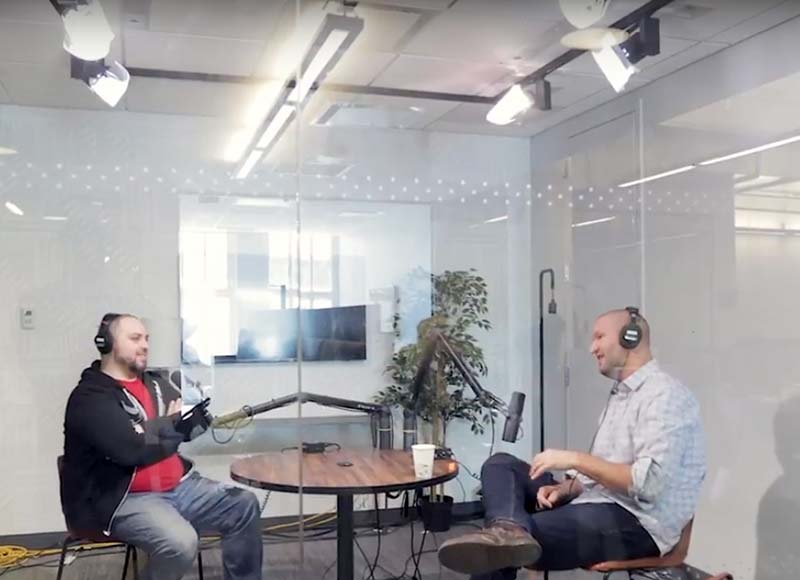 Studio
Cielux LED lights bring broadcast-quality lighting to both high-end studios and smaller, multipurpose production spaces. For these smaller, low-ceilinged spaces, typical in corporate conference rooms, podcast studios, and houses of worship, the Cielux DMX track lighting system offers an innovative, cost-efficient solution.
LEARN MORE
Separator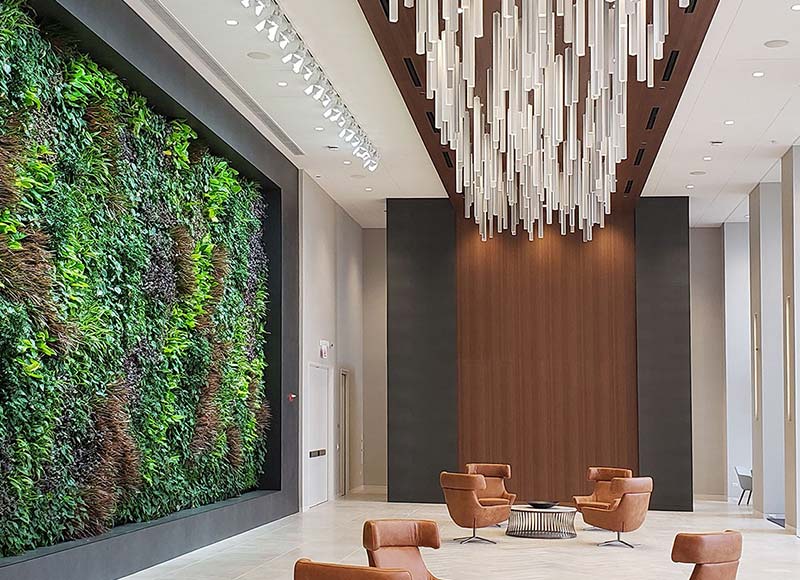 Landscape
Cielux LED lights are equipped with plant growth spectrum which ensures that indoor landscaping spaces thrive. Cielux lights have powerful intensity that evenly light any size interior landscape installation. From ground-covering plants, to towering trees in high-ceilinged spaces, Kessil lights provide the best environment for plants to flourish. With our unique patented LED technology, Cielux is able to combine an impressive array of features into the compact form factor of our landscape LED fixtures.
LEARN MORE