LANDSCAPE TRACK LIGHTING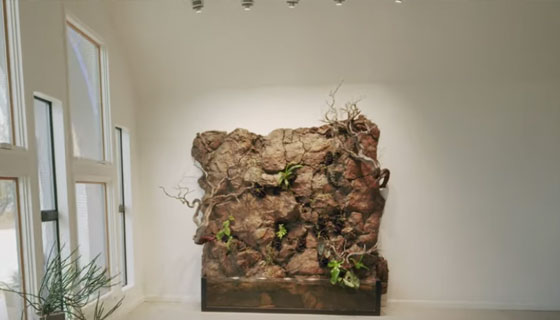 Flourish Under White Light
Spectrum-specific, life-sustaining light that maintains plant health. Tunable color temperature from 4000K to 6500K.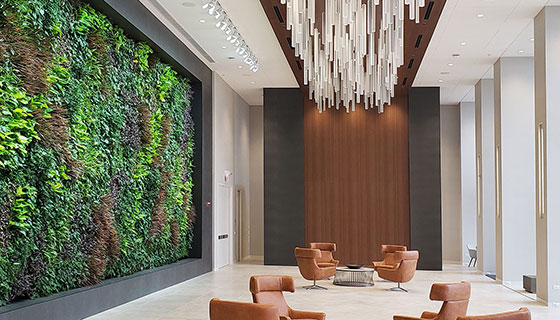 Uniform Coverage
Even light distribution with minimal hot-spots to ensure uniform plant growth. Powerful light beam to reach the roots of plants.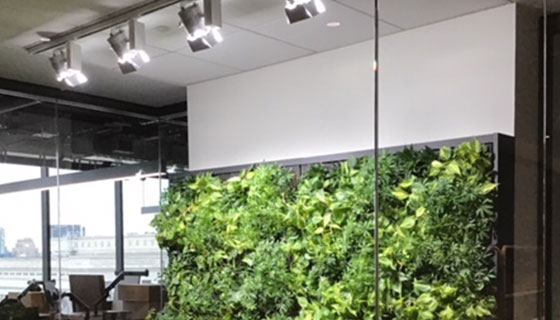 A Green Solution
Energy-efficient LEDs that uses less than 30% the power of traditional bulb fixtures.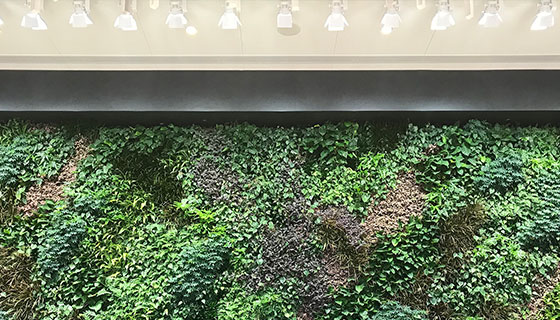 Compact & Powerful
Only uses 8" of vertical space, putting the spotlight on the living wall.
Separator
PROJECT GALLERY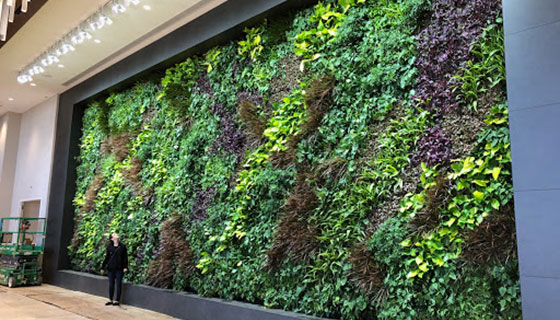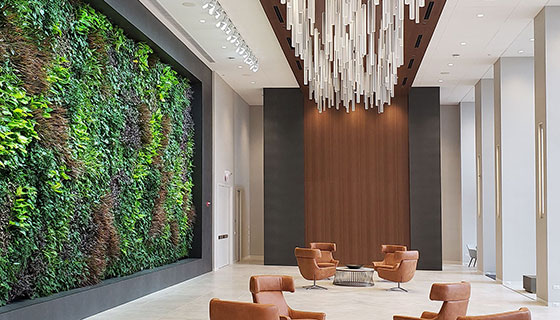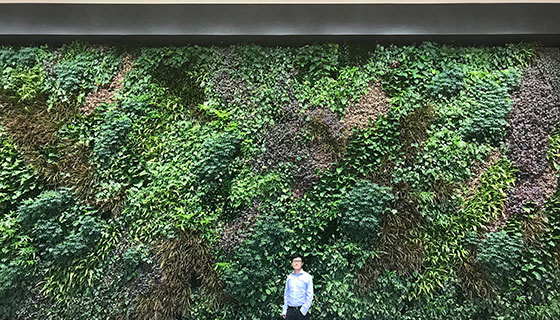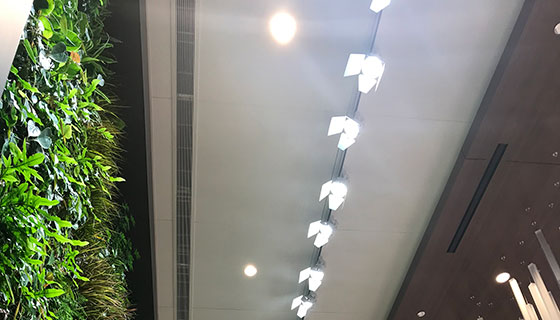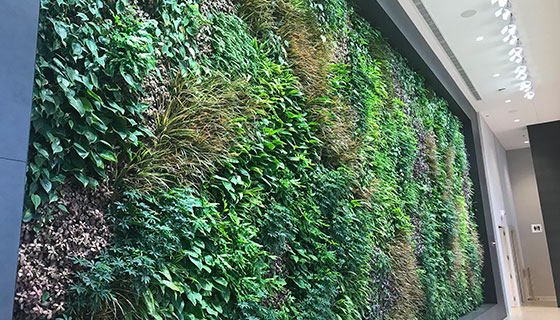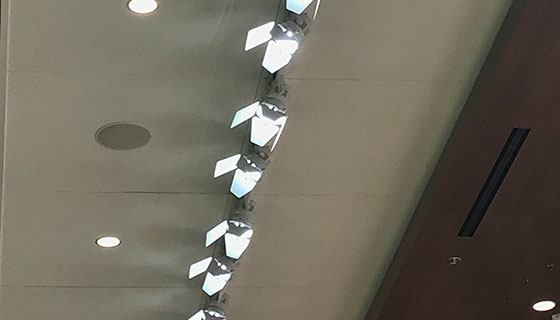 Wall Dimensions:

42'-4" W x 17'-0" H


Number of Fixtures:

24 x T365 Tuna Sun


Living Wall Manufacturer:

Sagegreenlife


Designer/Architect:

Garnett Architects
Separator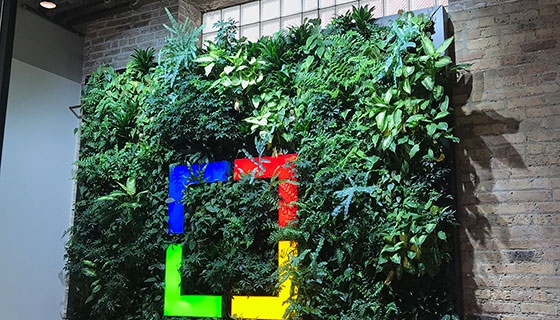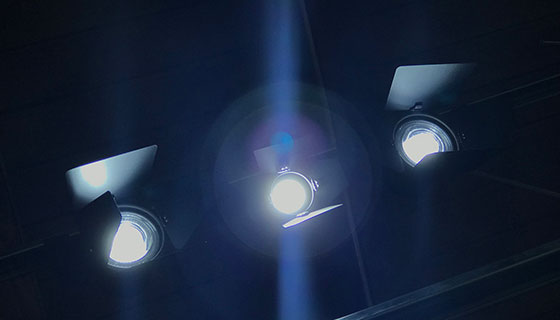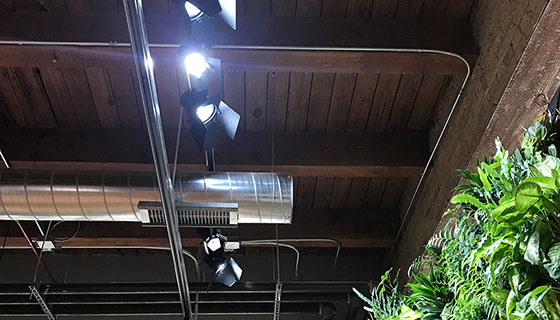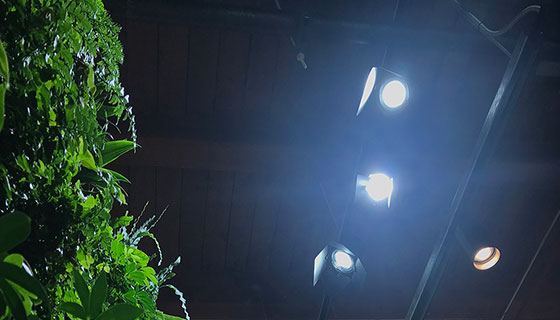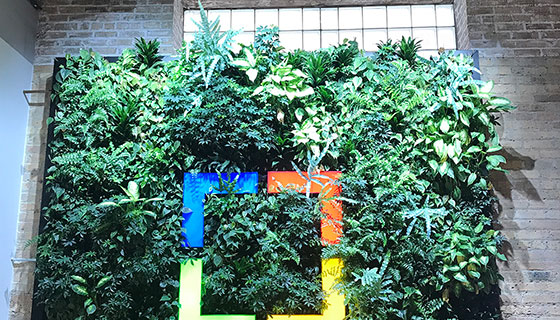 Wall Dimensions:

1'-0" W x 10'-2.5" H


Number of Fixtures:

4 x T365 Tuna Sun / 2 x T360 Tuna Sun


Living Wall Manufacturer:

Sagegreenlife


Designer/Architect:

Summit Design + Build
Separator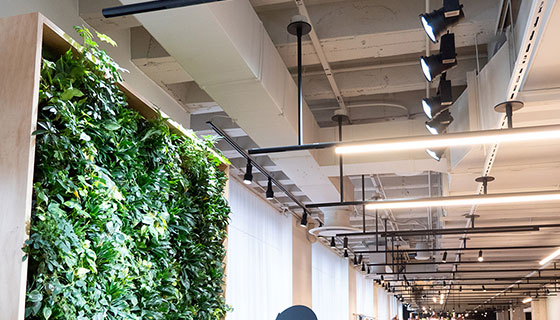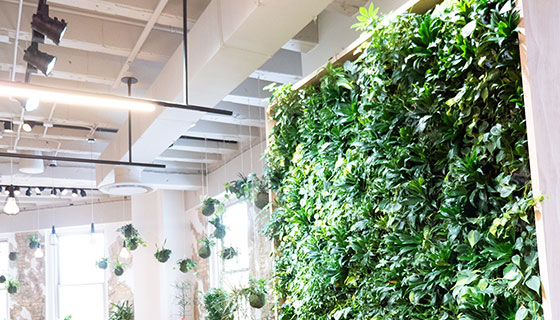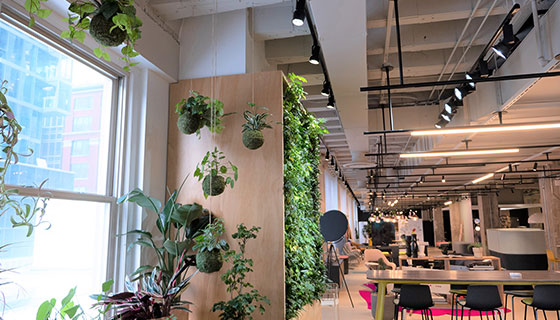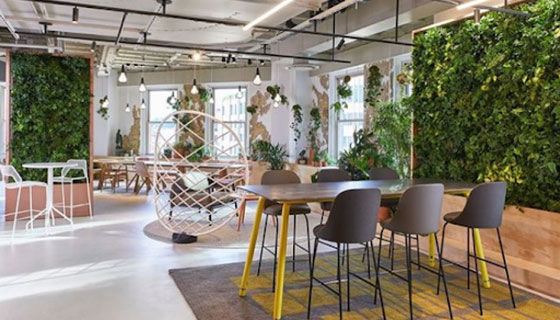 Wall Dimensions:

2'-1" W x 11'-7" H


Number of Fixtures:

2 x T365 Tuna Sun / 2 x T360 Tuna Sun


Living Wall Manufacturer:

Sagegreenlife


Designer/Architect:

One Lux Studio
Separator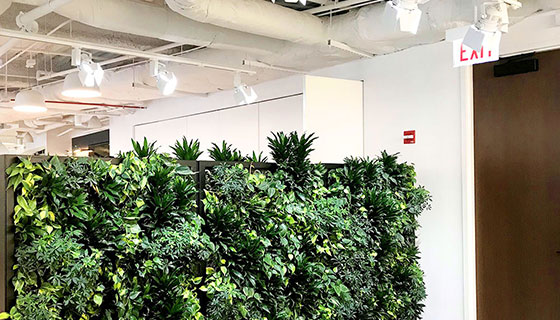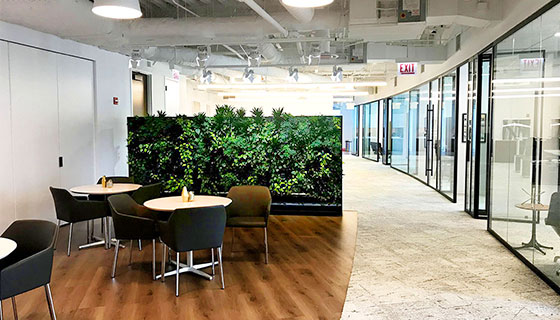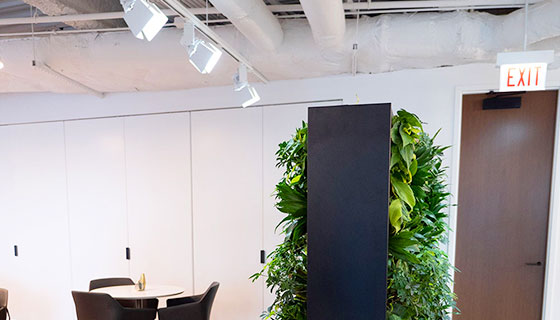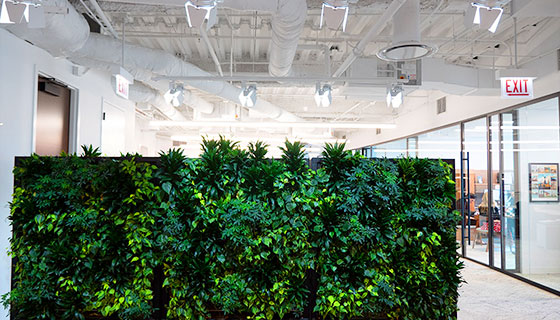 Wall Dimensions:

13'-0" W x 5-9"' H


Number of Fixtures:

8 x T365 Tuna Sun


Living Wall Manufacturer:

Sagegreenlife


Designer/Architect:

Gensler
Separator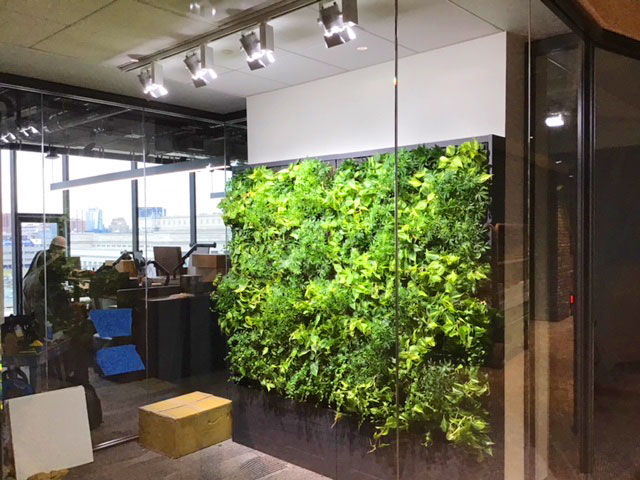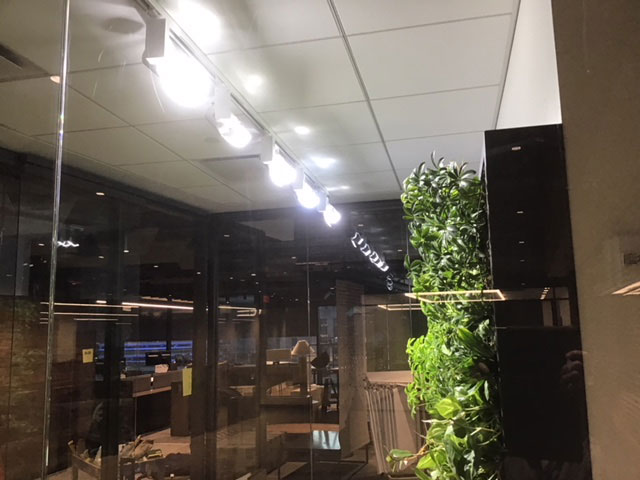 Wall Dimensions:

10'-5" W x 7'-11" H


Number of Fixtures:

5 x T360 Tuna Sun


Living Wall Manufacturer:

Sagegreenlife


Designer/Architect:

Gensler
Separator